---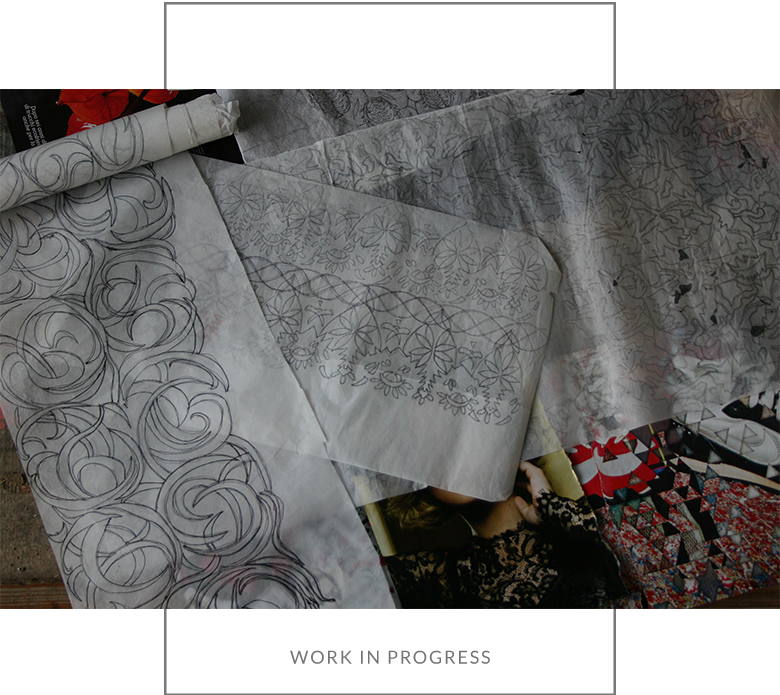 Patrizio Sanguigni was born in the Marches(Italy)and took a diploma as professional teacher of art at the State Institute of Art and then he got a degree at the Academy of Fine Arts in Macerata.
At the moment he is a teacher of History of Art and Drawing at a secondary high school.
Besides his knowledge of the pas art, he is an authority on contemporary art especially of the 20th century.
In particular his studies and his attentions are addressed to the signs and the communicative structures of contemporary art with all its consequent social and historical implications.
This knowledge is also due to the fact that he has been working in the artistic field since 1981 with a series of exhibitions in several galleries, cultural centres, important competitions.
---